Privacy centric habit journal
Keep a journal of your habits and track them within your very own secure de-centralized and blockchain
More power to you
Information regarding your habits reveals who you are. It's time only you own it.
Privacy first habit tracking & journaling
Information about people's habits can be used by tech giants for advertisment purposes to generate revenue. Secure your data on the blockchain only visible to you.
Trackable routines
Stay on top of your daily routines. Habits can even be created / tracked by timelines.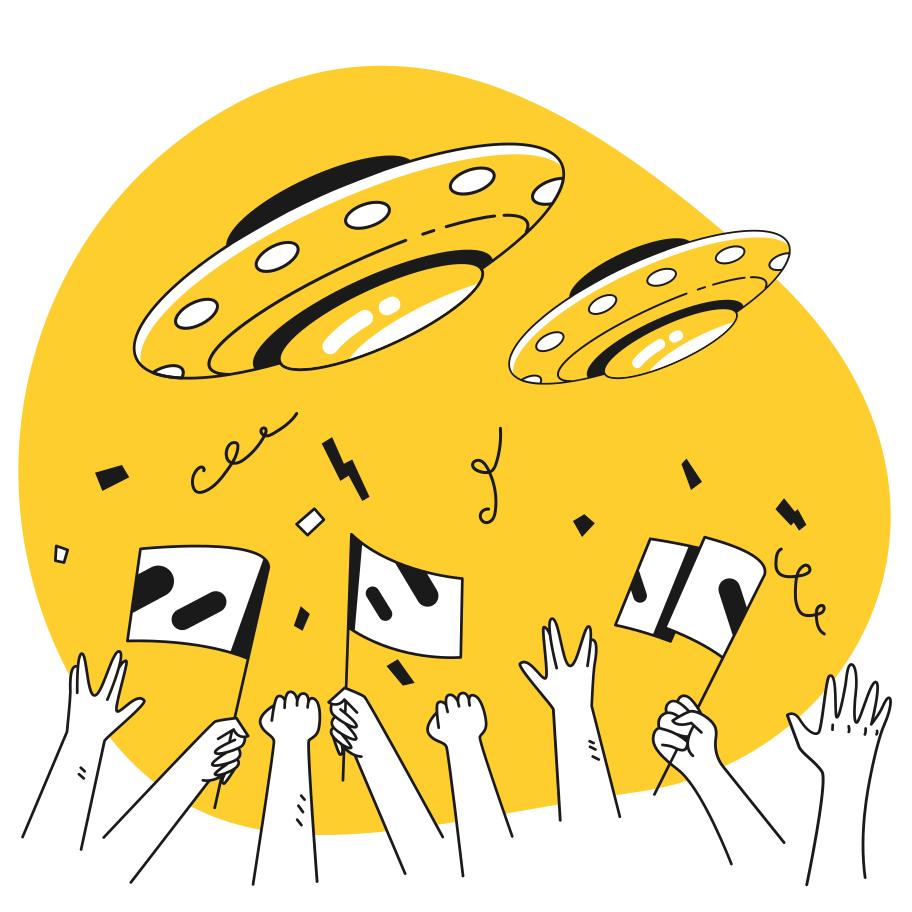 Upcoming features
Our product roadmap to bestow superpowers to you !
Desktop-only Nudge Notifications
Nudge / notifies about upcoming task as per your timezone
Is mobile push notifications deviating your focus! we have you back.
Intutive dashboard
Dashboard which shows your accomplishments and statistics dice and slice data
to get more insights about your daily habits.
Automated key-stone habit finder
Just keep using, our system will automagically find and suggets your keystone habtis.
All this magic when your data is only readable by you!!